Our aim is to design sustainable and eco-responsible projects
Portfolio - Secteur immobilier
Centre Professionnel du Plateau, Gatineau, Québec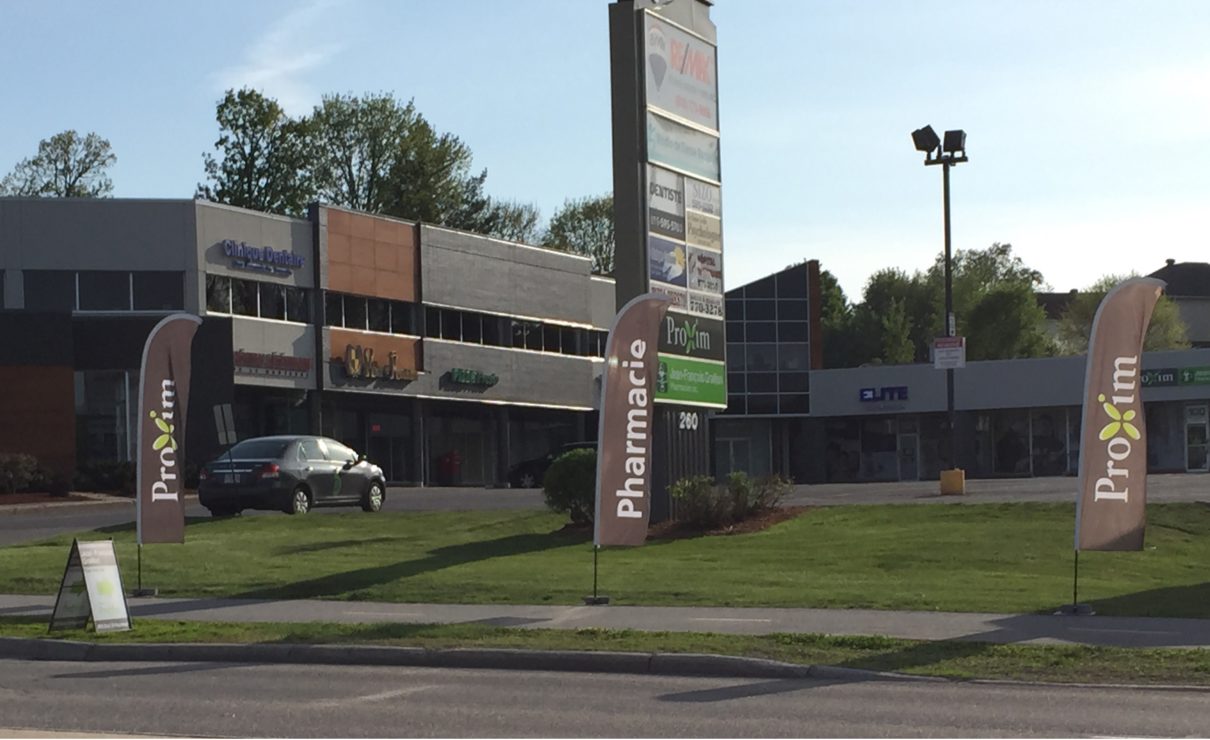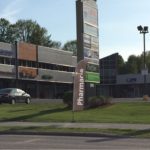 Built in 1985, and extensively renovated in 2011, this 40,000 square feet office / commercial facility is located near Champlain's and Chaudière's bridges, 5 minutes from downtown Ottawa and Gatineau. This facility is located on Saint Raymond Boulevard, a major Gatineau artery linking the former cities of Hull and Aylmer. It provides its tenants with the advantages of being centrally located without the costs of being in the heart of downtown.
The Centre Professionnel du Plateau benefits from the services of an experienced and sophisticated property management team on site to ensure efficient day-to-day operations. In addition to the tear-one services available, this facility offers its tenants with a 24-hours security access and monitoring system, a safe and secure environment, ample parking, bicycle racks, modern and executive style washrooms, elevators, and all other typical Class A building amenities.
For more information, please contact us at info@adamrealestate.ca or at 819.778.0022.